May 4, 2021
The nearly 2 million member union submitted comments to the Department of Transportation this week.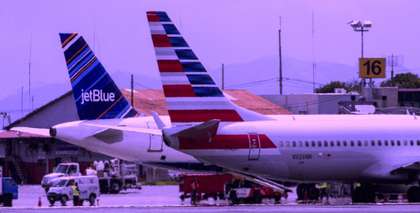 April 19, 2021
Airports are now receiving critically needed funds allocated to them through the American Rescue Plan.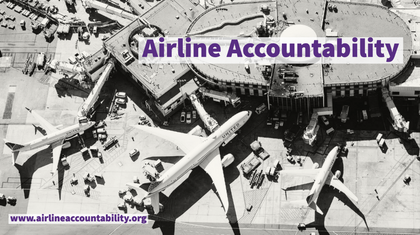 December 18, 2020
In a new report, airport workers continue to raise alarms about the safety of the nation's aviation system during the busy holiday travel season.