Airport Workers United brings together 36,000 airport service workers at more than 37 airports across the country.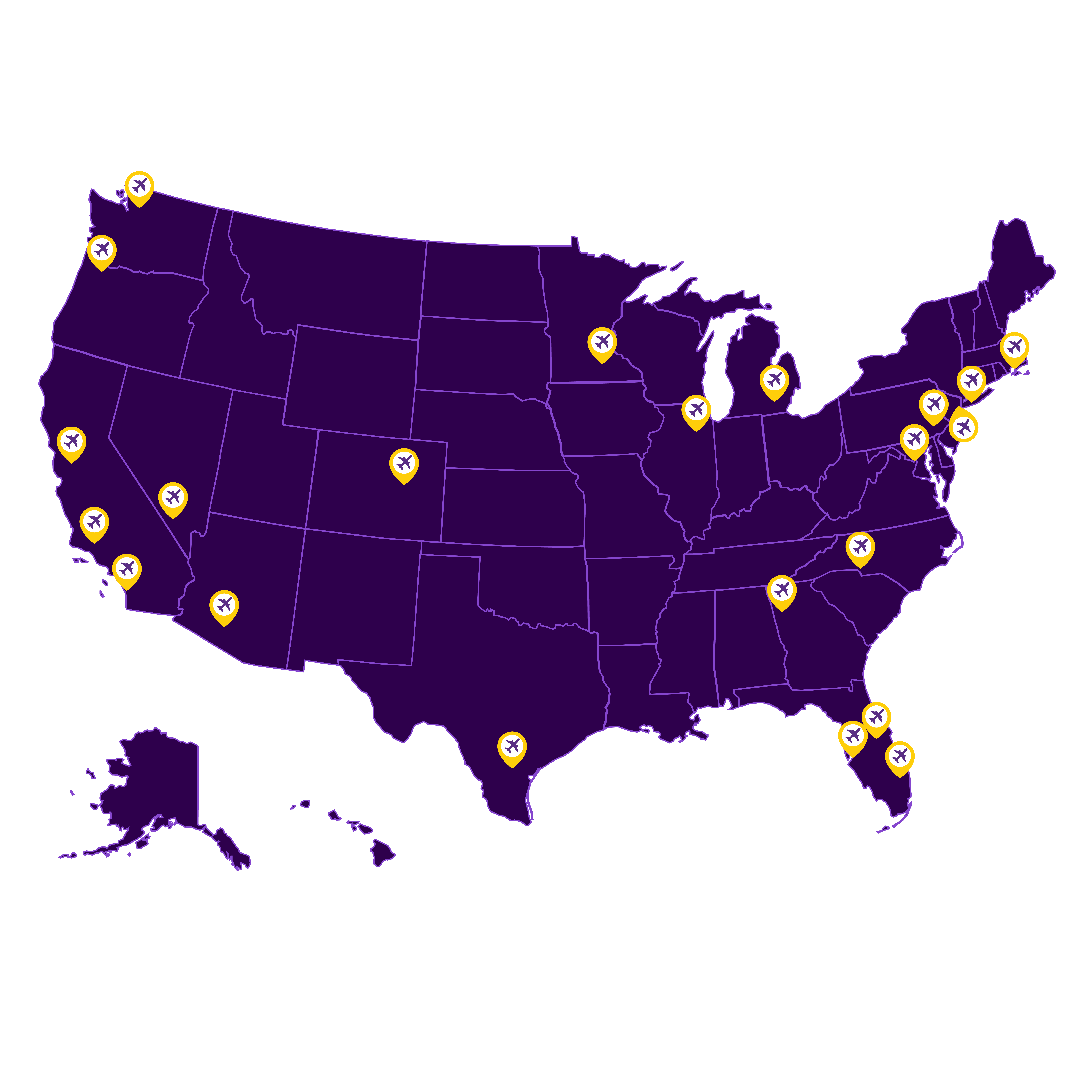 We are the security officers, janitors, baggage handlers, wheelchair attendants, skycaps, cabin cleaners, and fuelers who help keep airports safe and running.
Our movement began in 1999 when security officers and janitors from LAX and SFO stood together to demand better wages. Since then, over 150,000 airport workers have won raises and other improvements. Nearly 146,000 of those have won a path to $15 an hour.
We are fighting to ensure everyone that works at an airport, no matter your race, background or role, have jobs that pay a living wage, provide affordable health care and ensure a voice on the job.